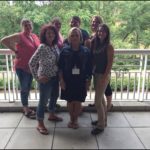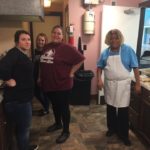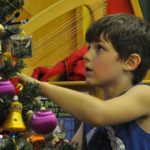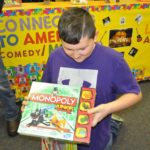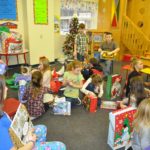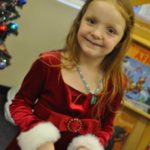 Christmas was a huge success this year! We were blessed with some wonderful partners who helped provide gifts for the children.
Who We Are
ABLE Families is a nonprofit faith-based agency founded in 1995 by the Sisters of St. Joseph of Wheeling. ABLE is an acronym for Affirming, Believing, Learning and Empowering. We are dedicated to empowering families in the rural Tug Valley area of northern Mingo County, West Virginia. We help people caught in the net of poverty gain more control of their lives. We focus on women and children because they suffer most severely the effects of poverty.
This is Our Mission
Our mission is "to confront the systemic causes of poverty by supporting low-income families as they make positive changes in their lives." ABLE Families is committed to collaboration not duplication.